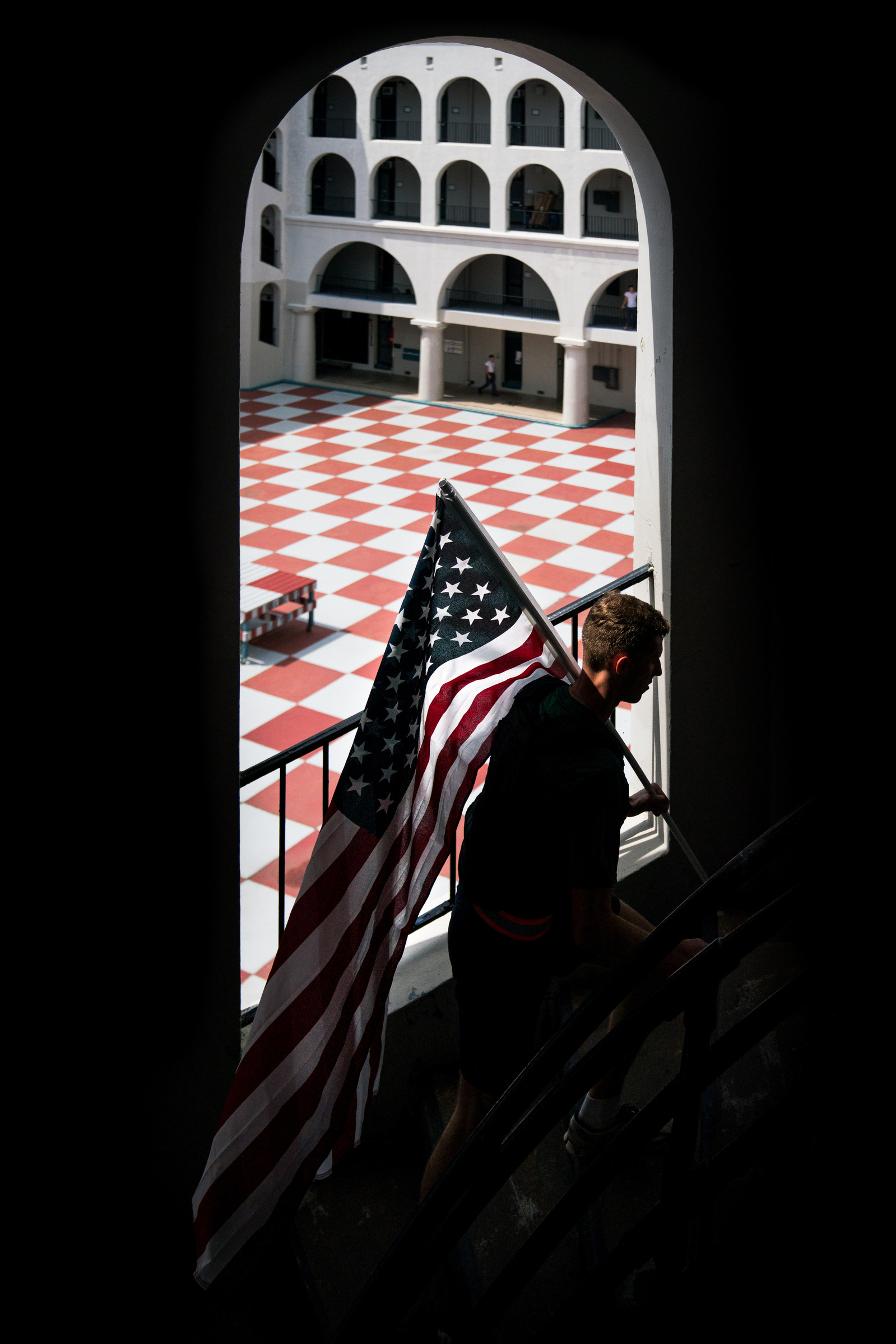 At long last, the only way we can look at 2021 in real time is through our rear-view mirrors. I started this year as many of us did – on Zoom with friends; champagne in one hand, hand sanitizer close by, hopeful still that the our prior pre-pandemic lives would soon be within reach.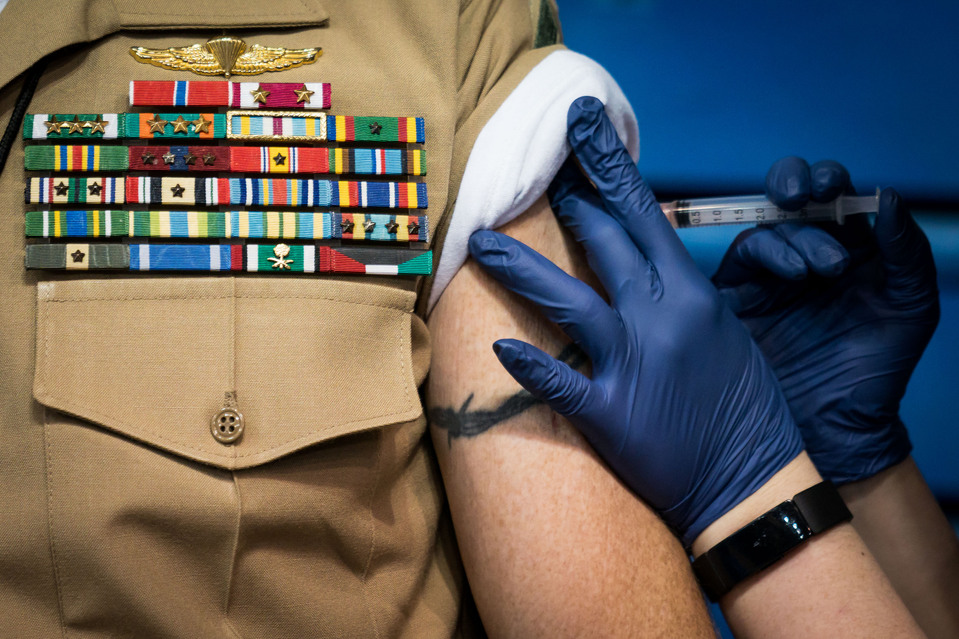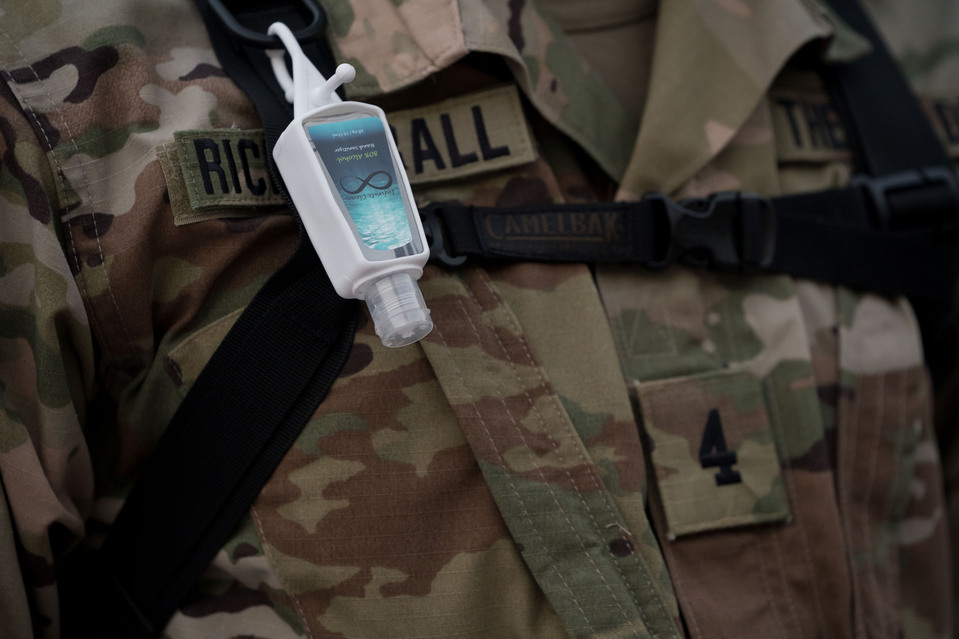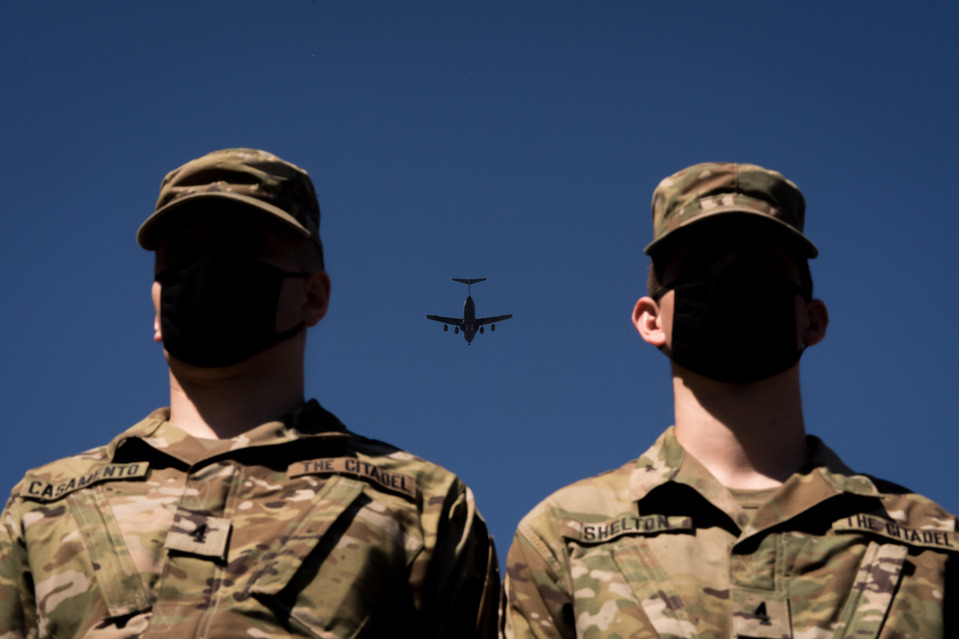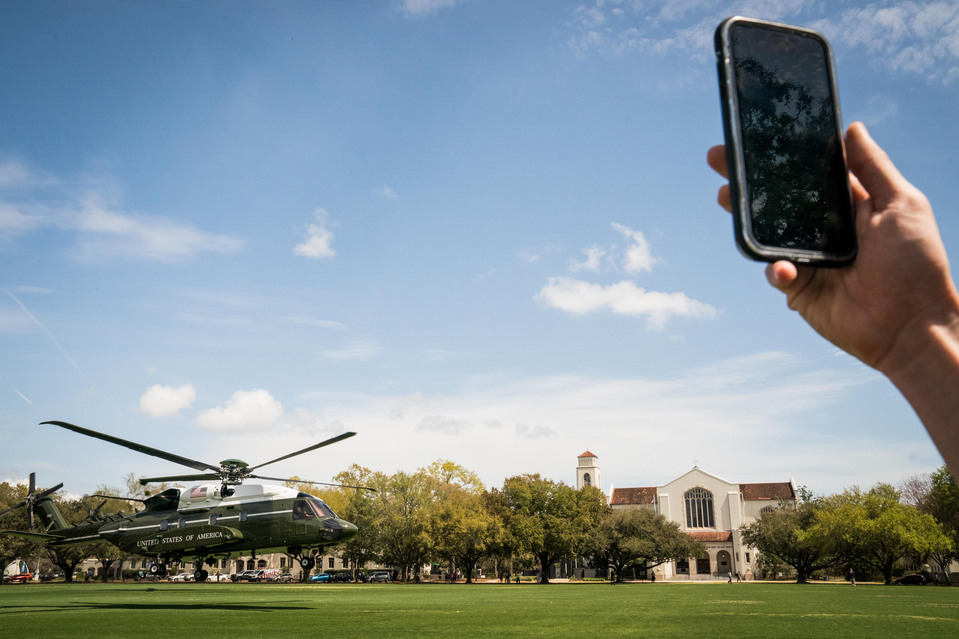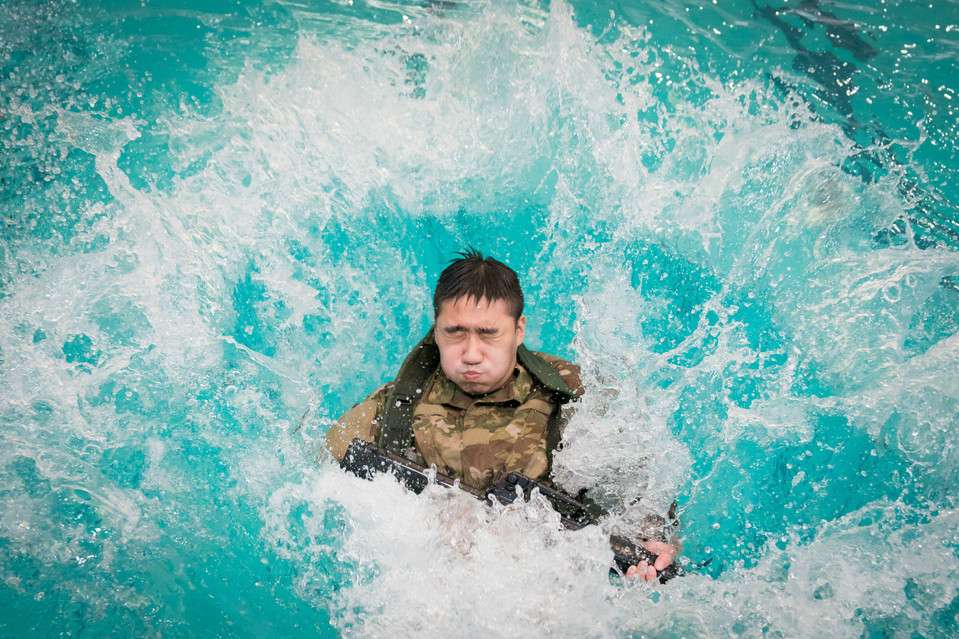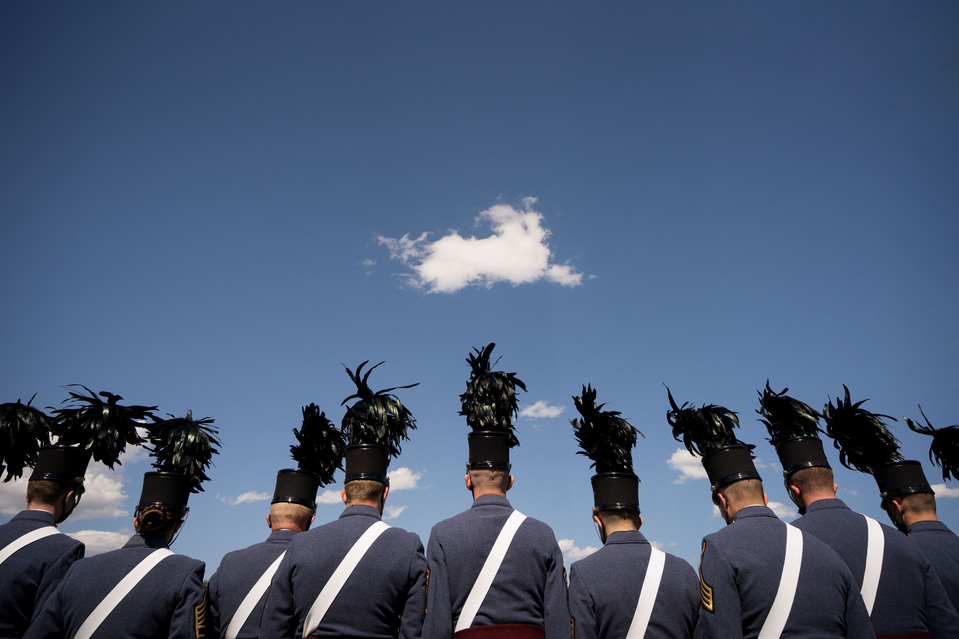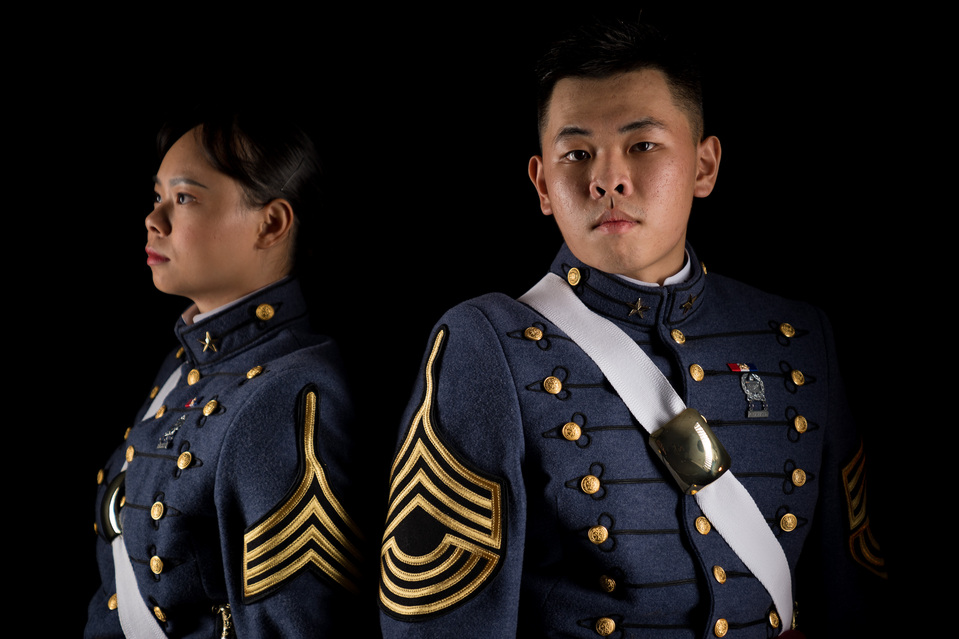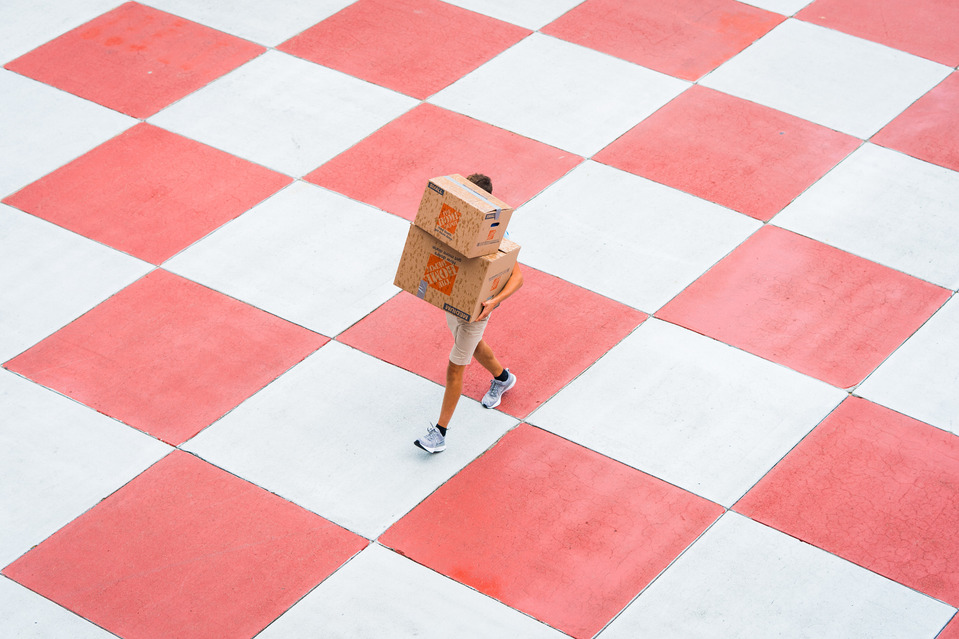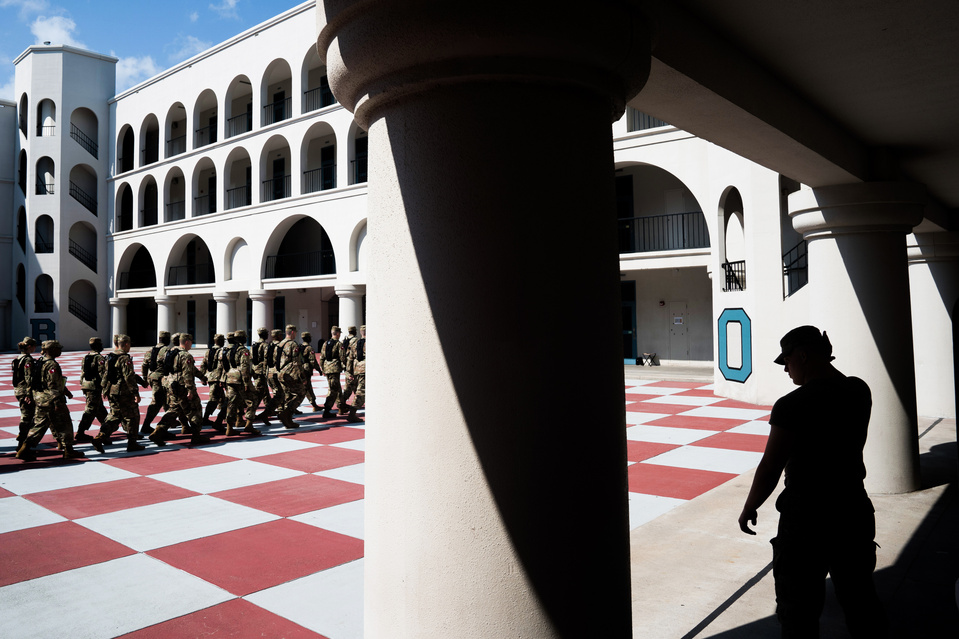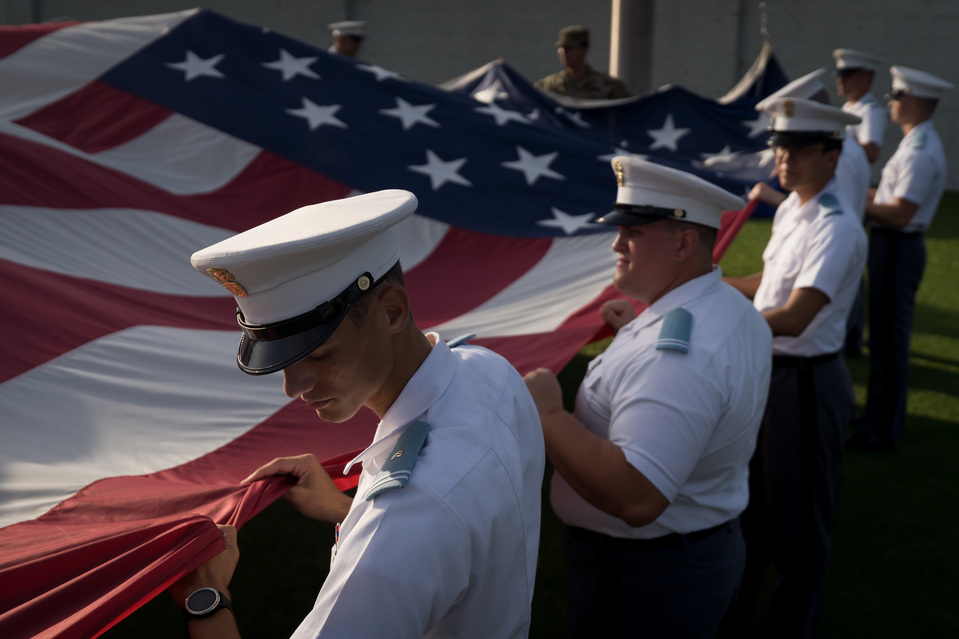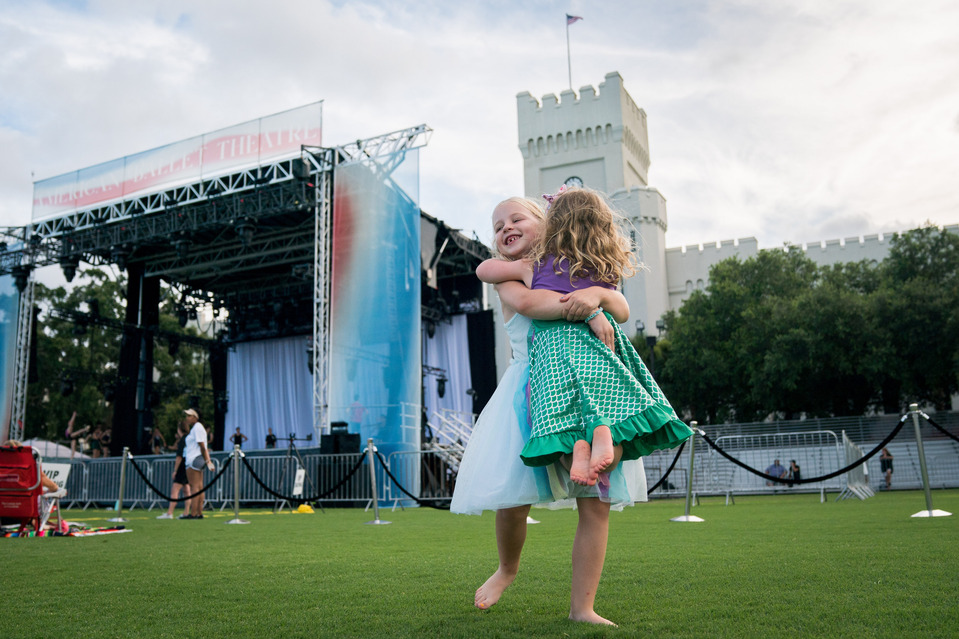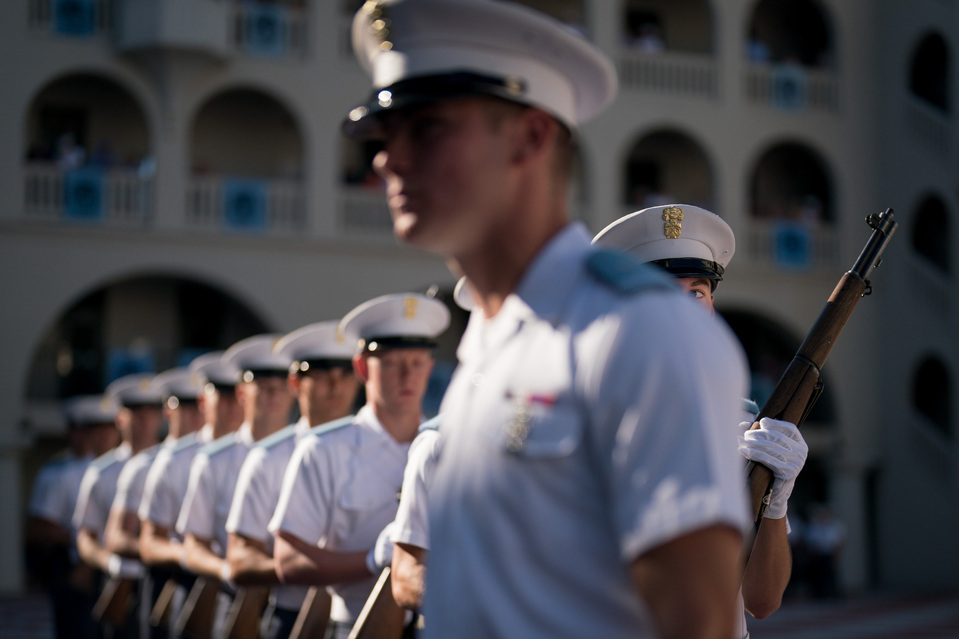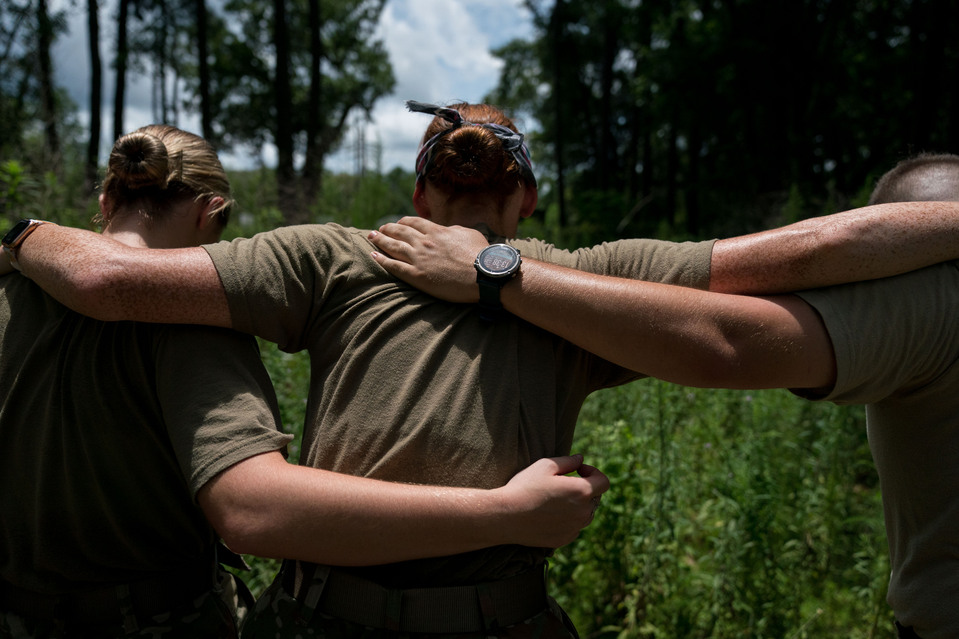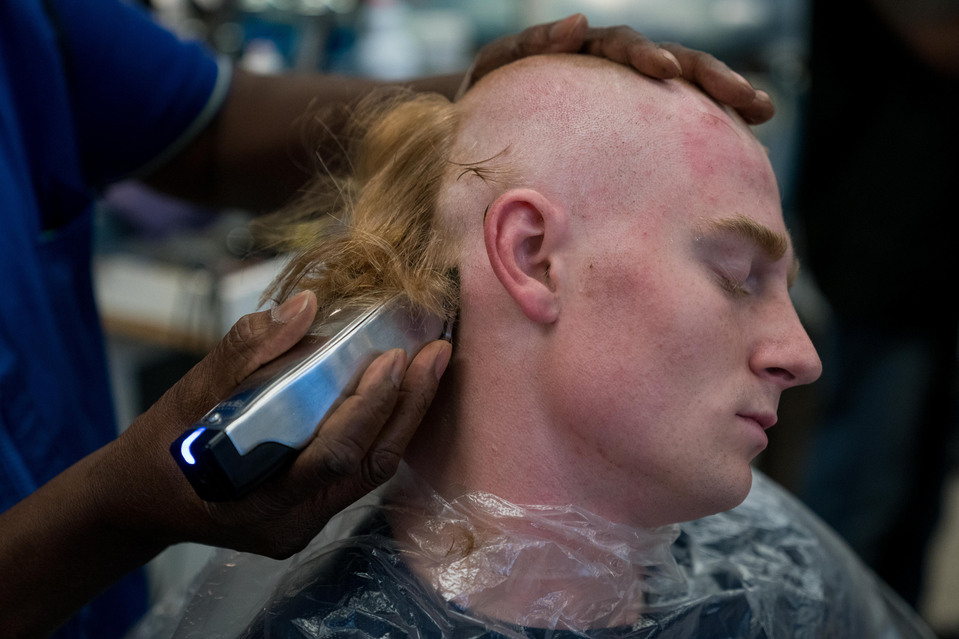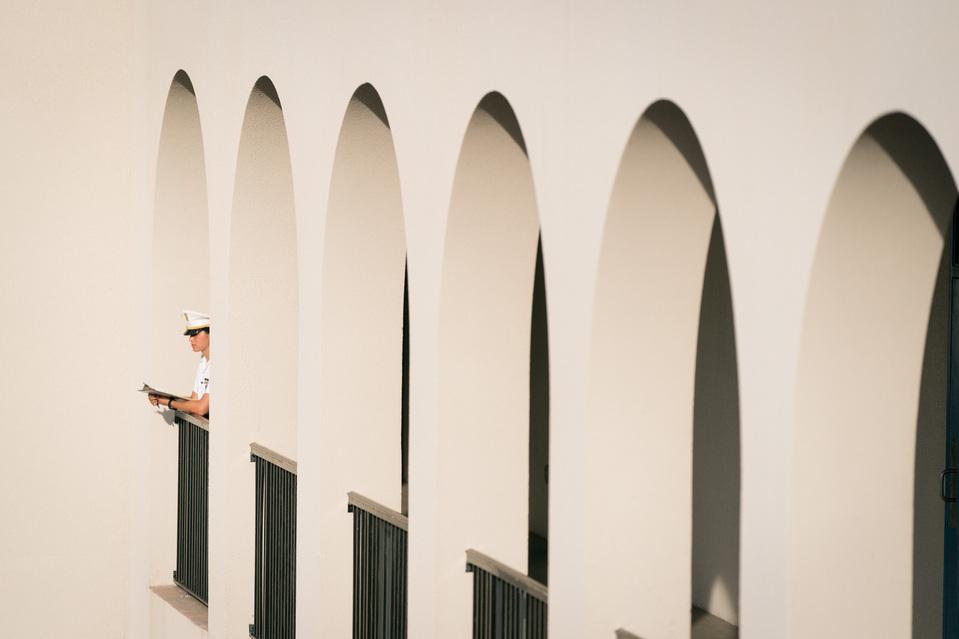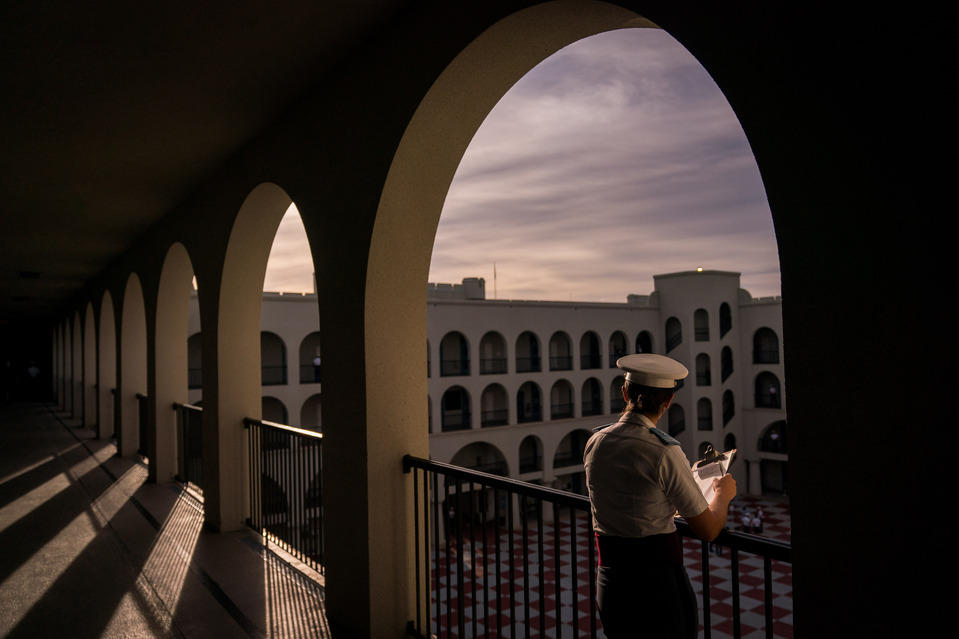 Any thoughts of a return to pre-2020 (or pre-2016) living were very quickly dashed. COVID has proven to be a critical juncture, a Piersonian point of path-dependence. Our old ways of life are gone; 2021 demanded we figure out how to make do with what remains.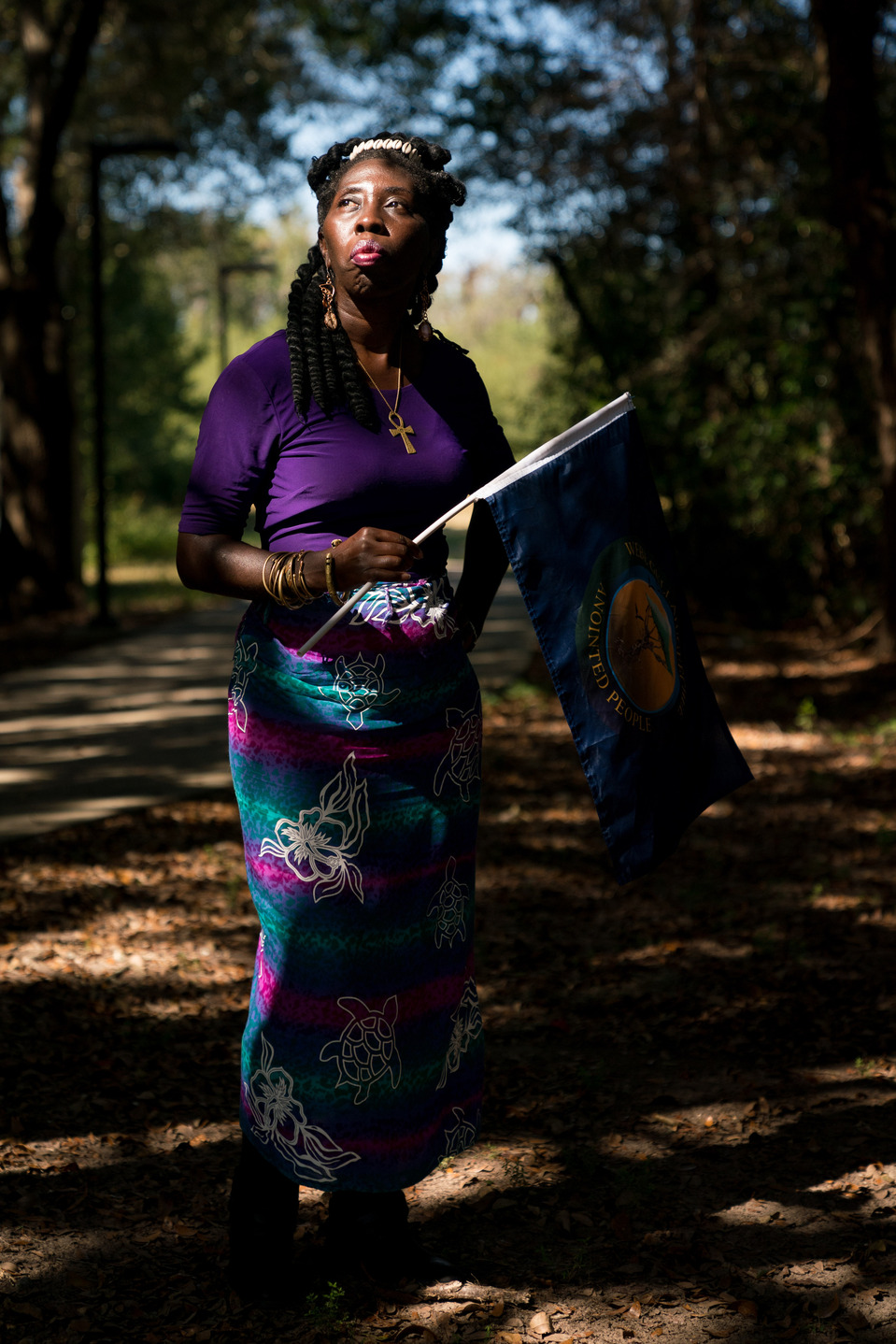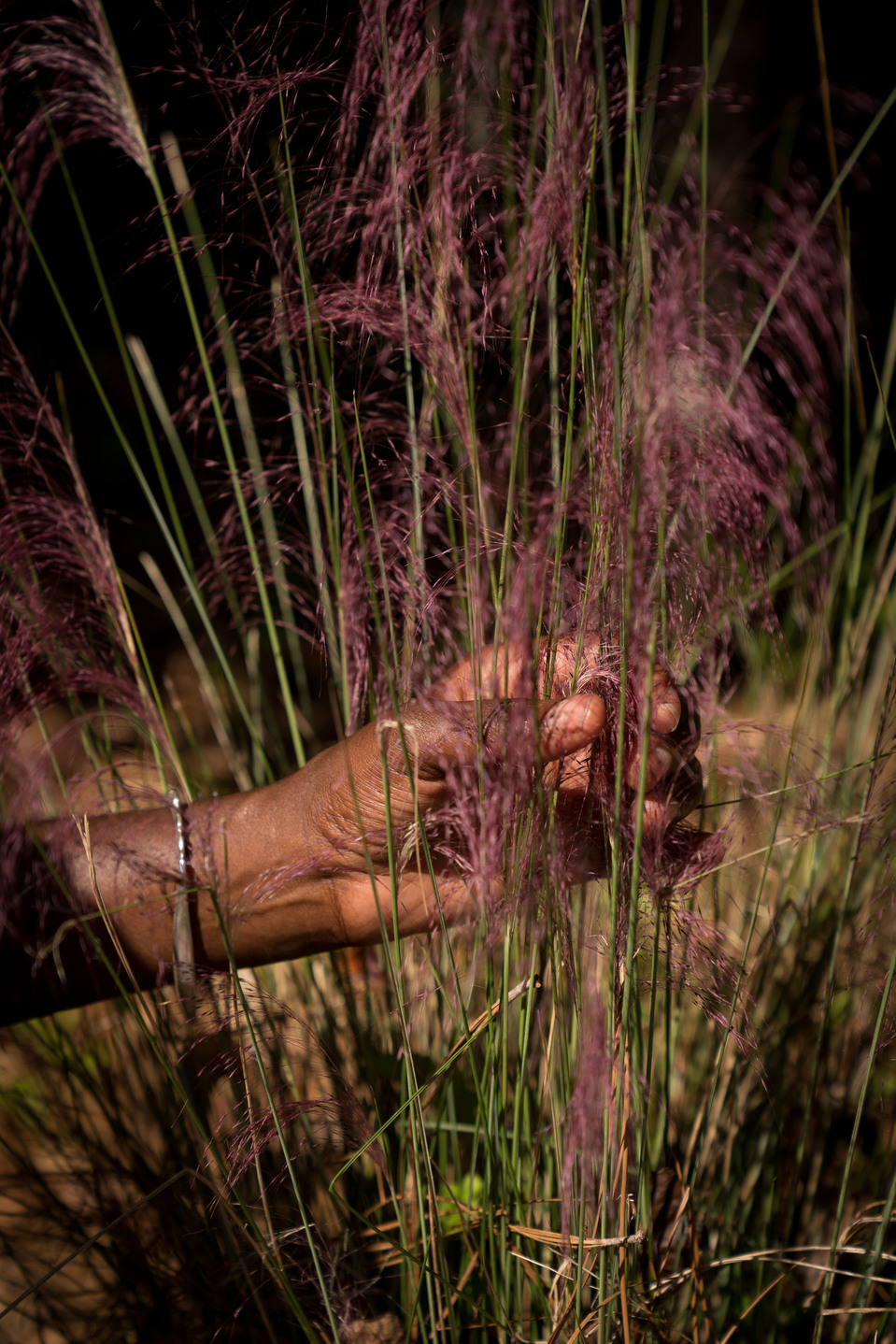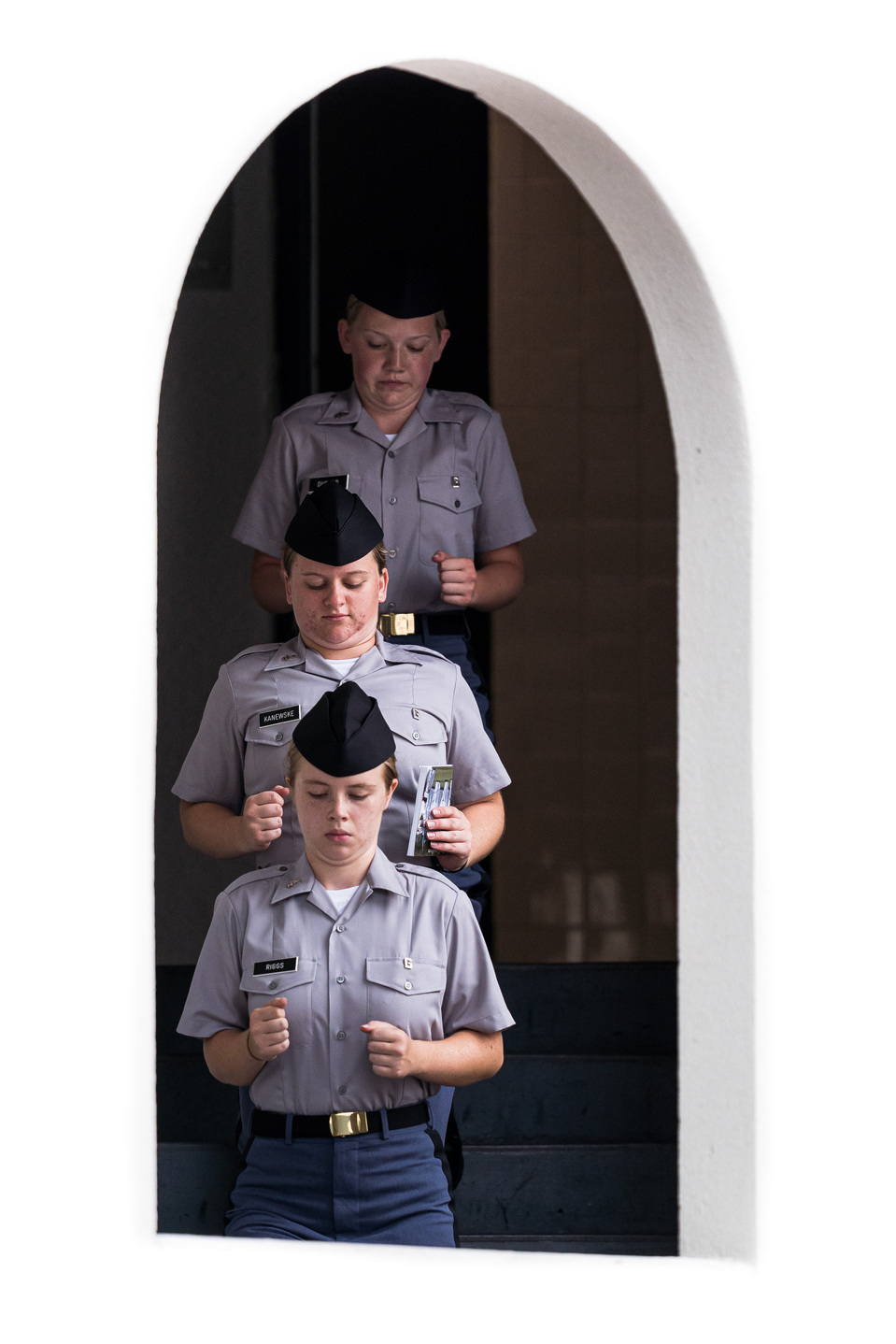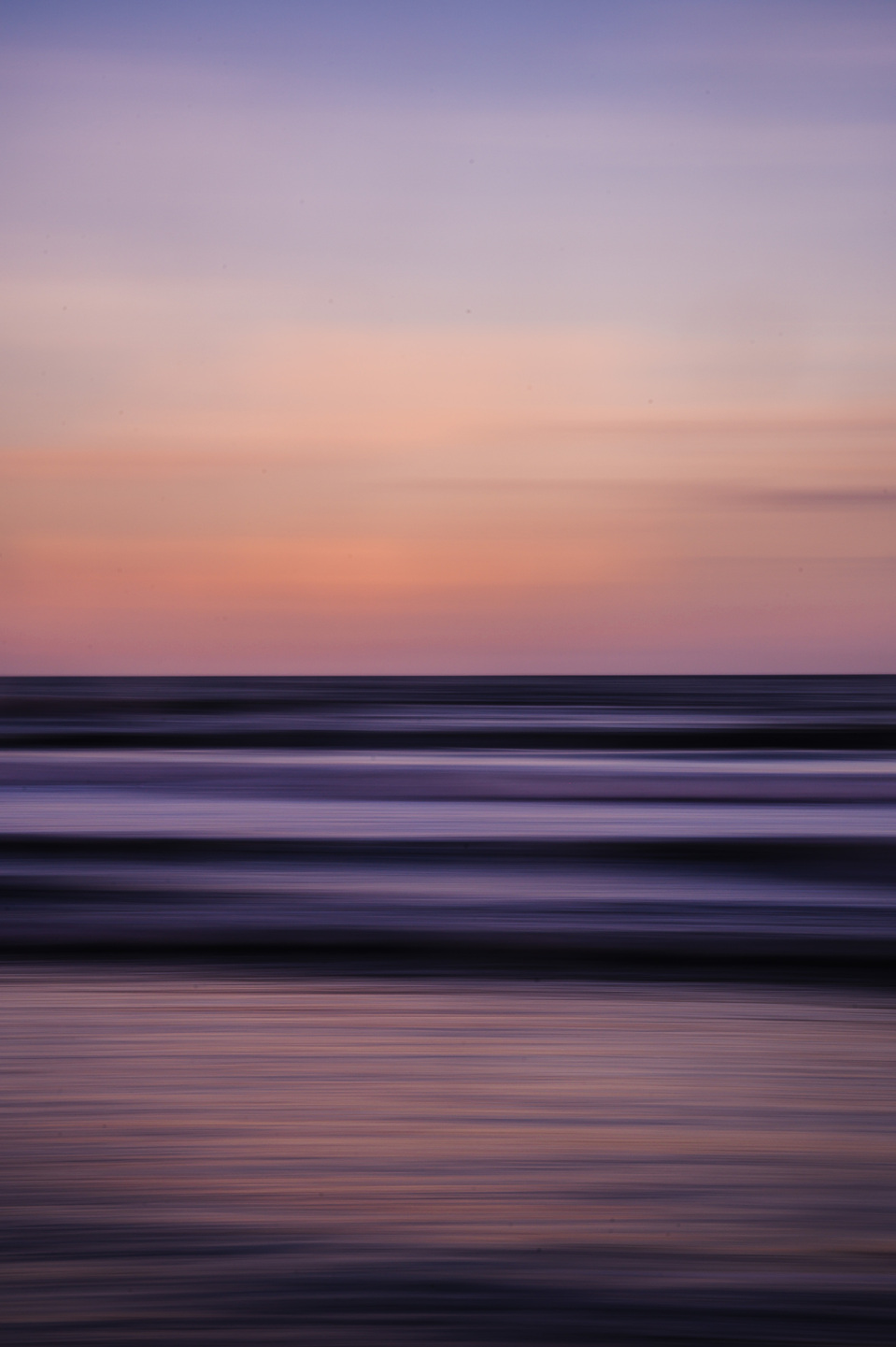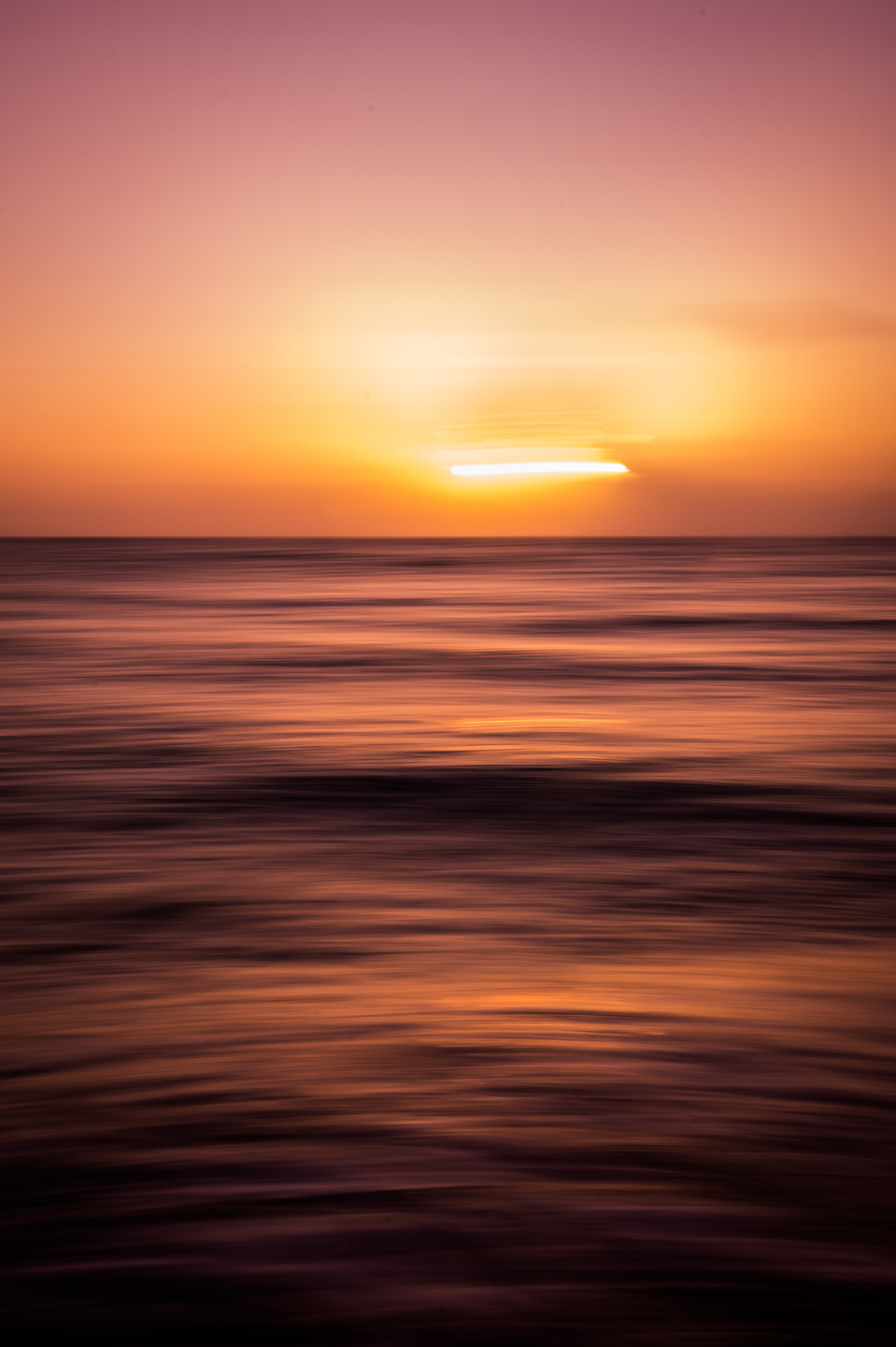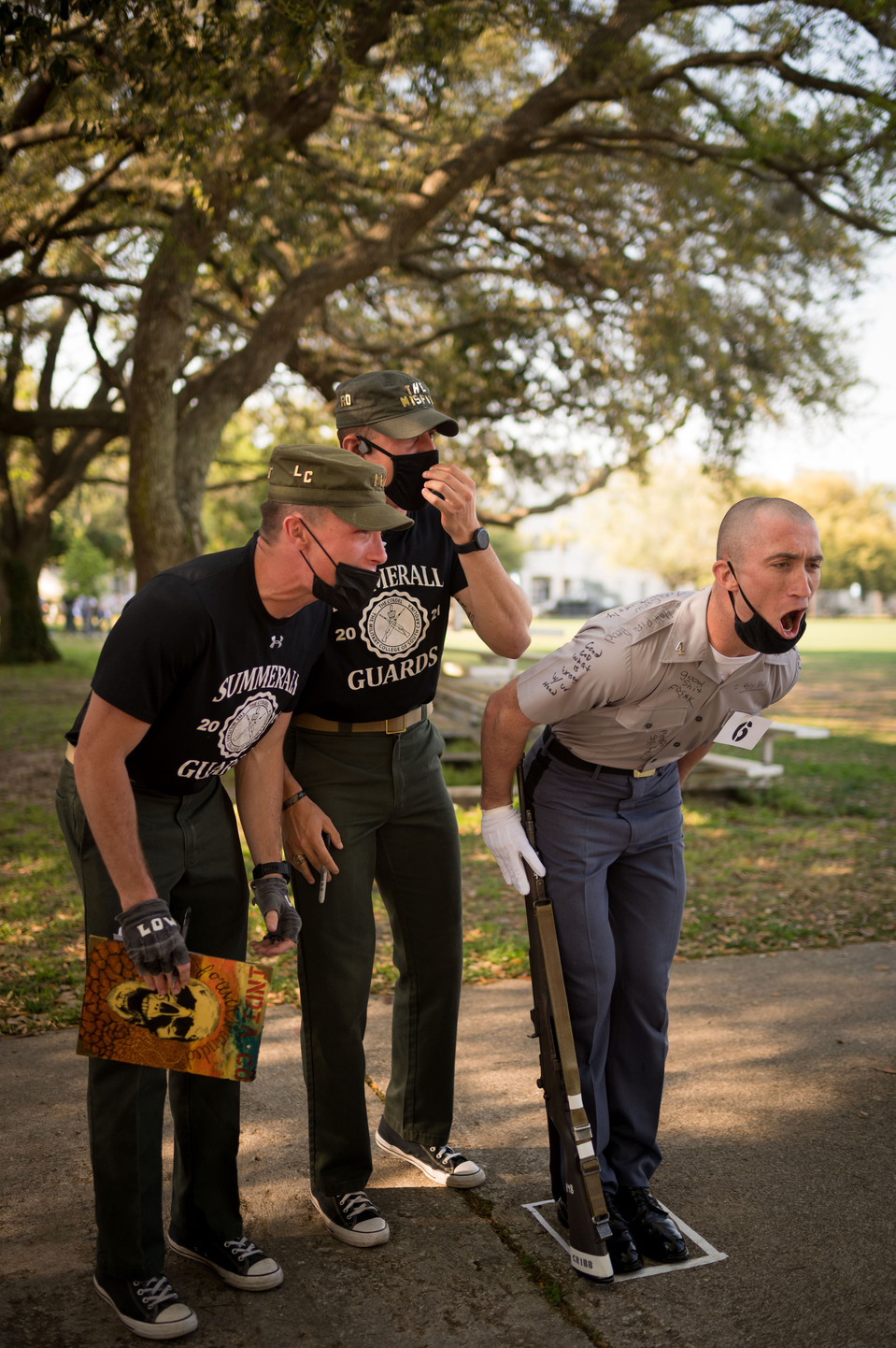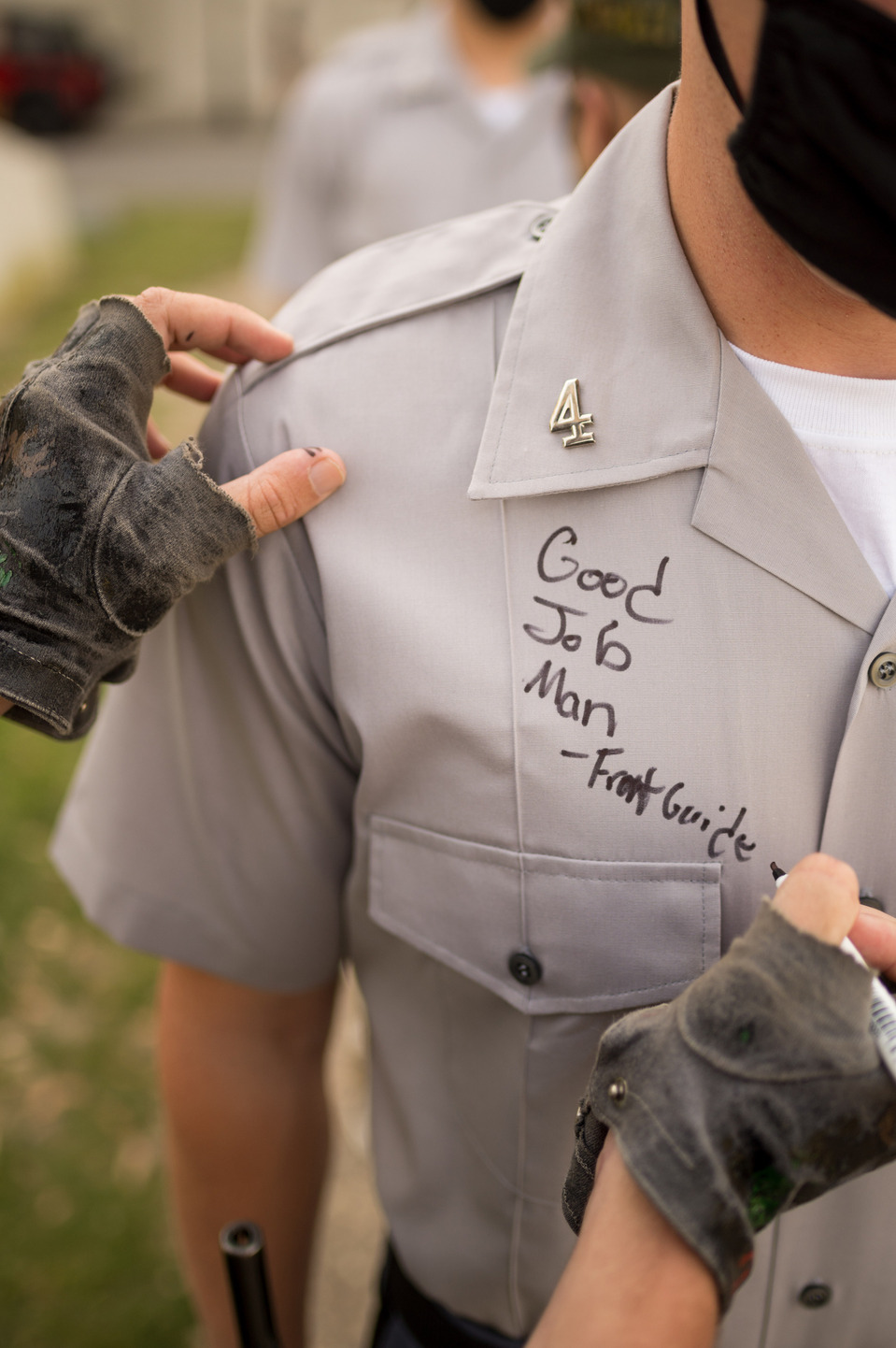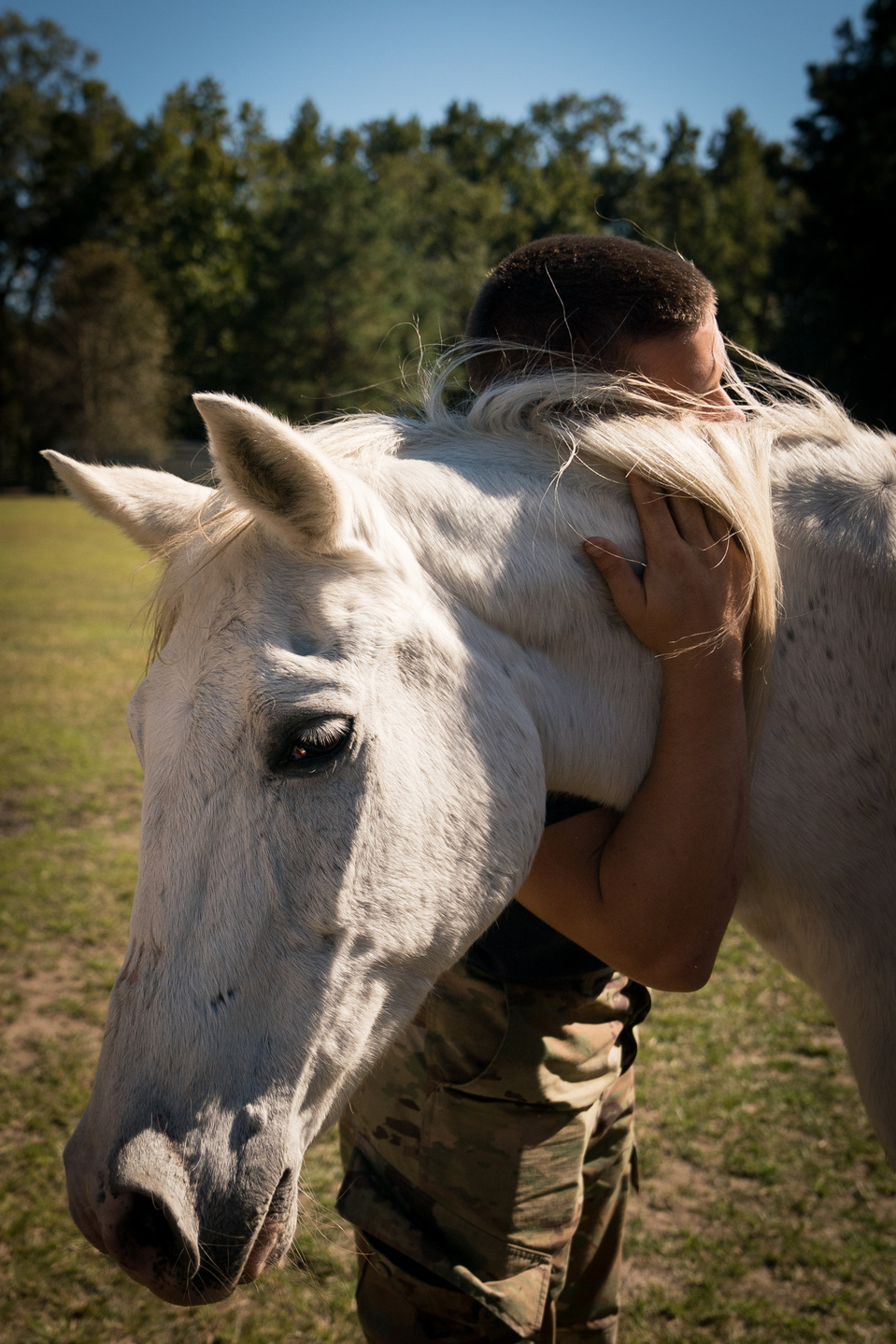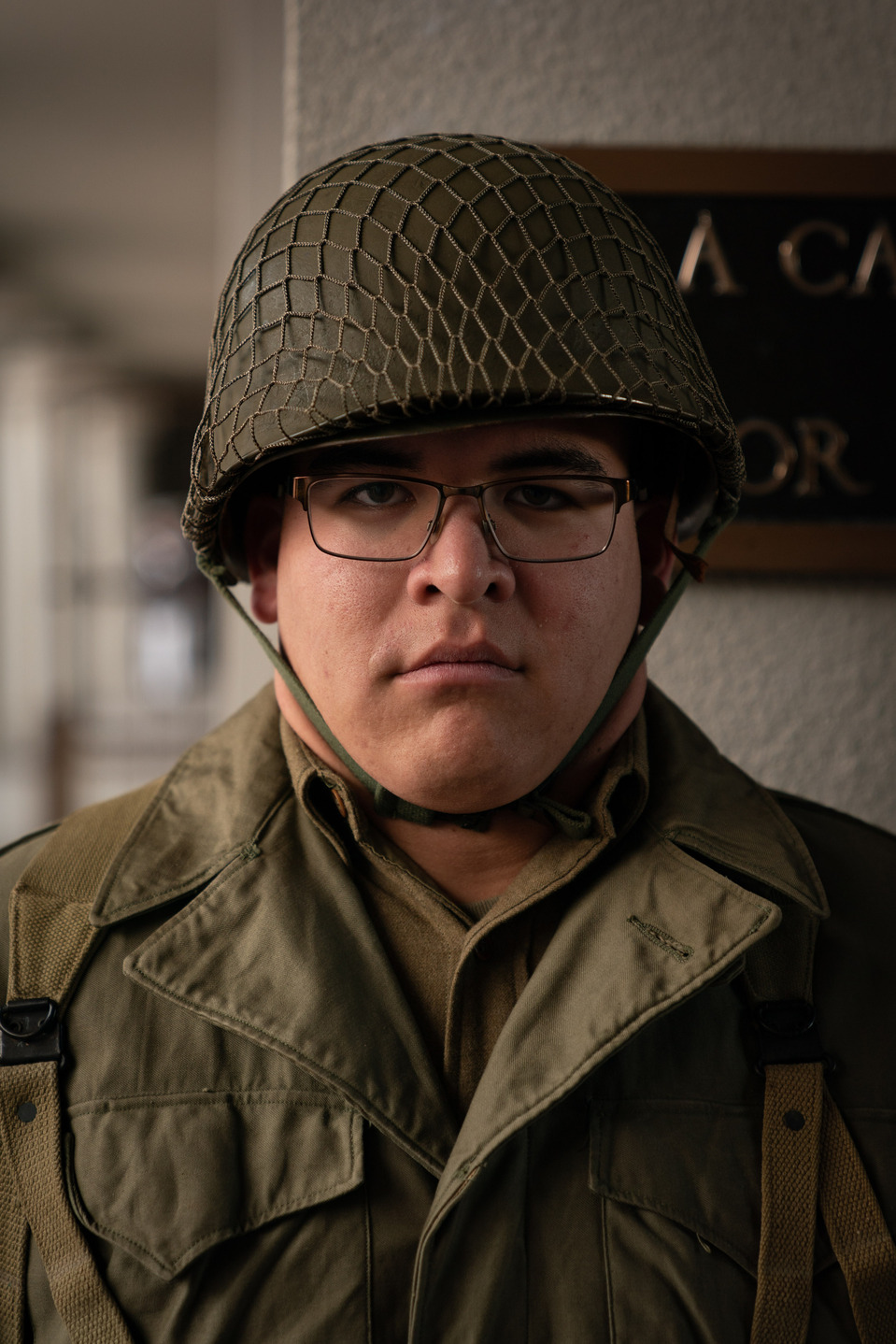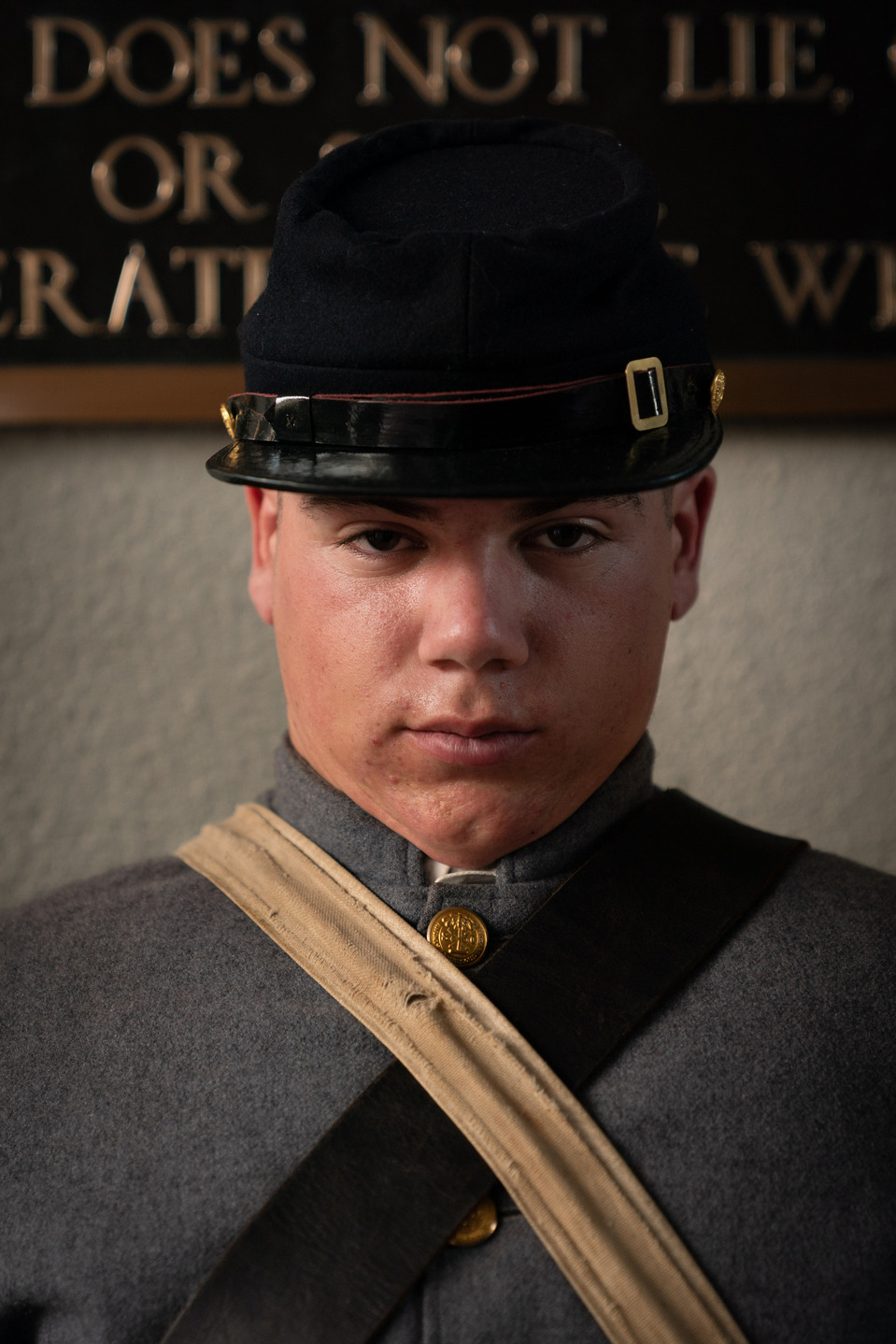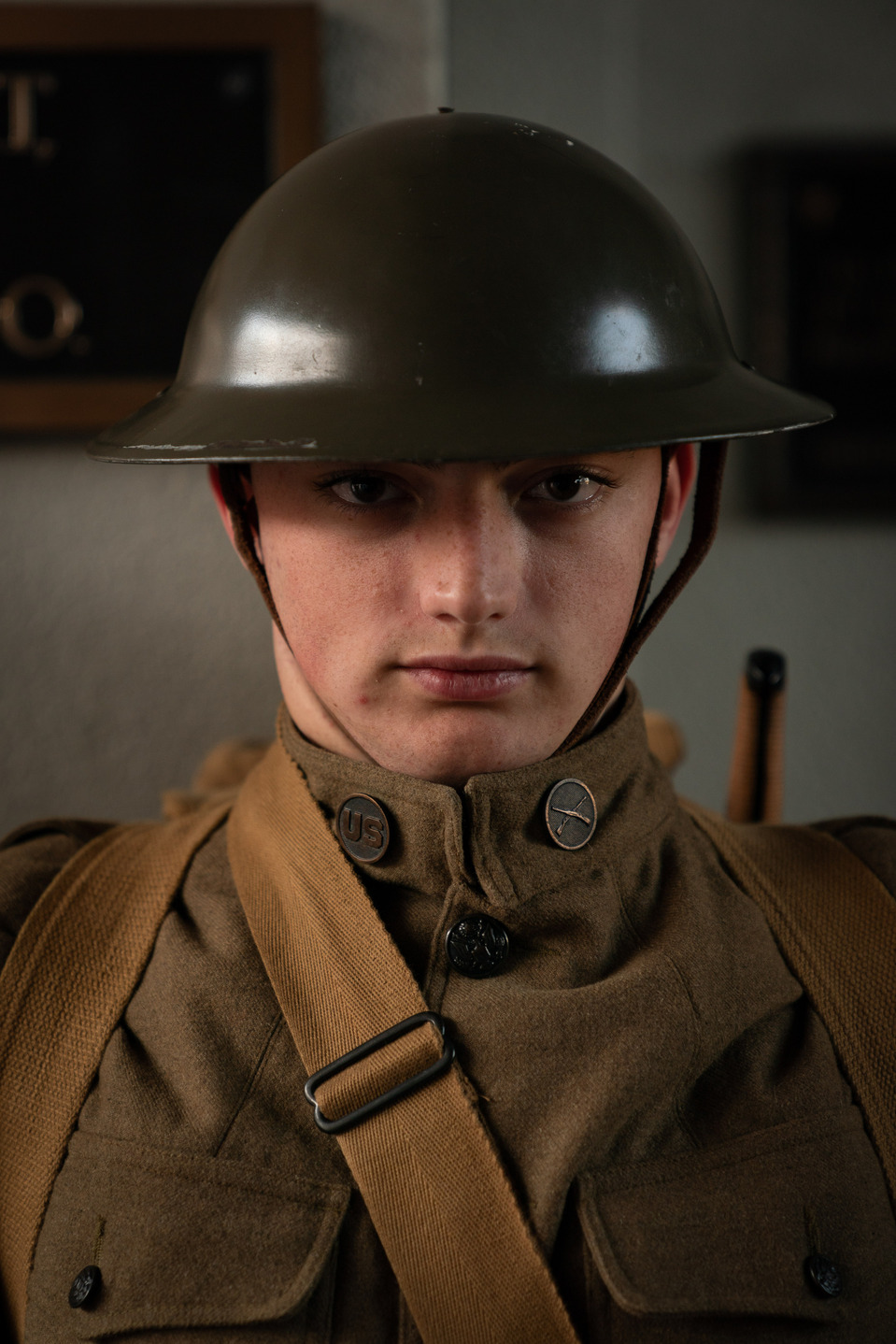 I'm grateful to have still grown professionally in this wild and uncertain time; to have landed new freelance clients and told some very important stories on topics ranging from climate change to housing insecurity, all the while making The Citadel's photo operation run smoother. Ultimately, though, what meant most to me this year was the closeness. Getting to finally hug my Charleston friends after more than a year of knowing them; to better get to know all the cadets and cadet-athletes I've been lucky to meet; to reunite with people I love more than anything all over the country. After so much time spent alone or on Zoom, it meant everything.
Being part of a community — that's really all there is to life. And I've been blessed enough to have it in spades. Here's to whatever's next.
Some stuff I want to do this coming year:

Carve out more time for personal, project-based work. Self-assigning outside of a full-time job and freelancing isn't easy, but it's important and needs to be a bigger focus in my eventual post-Omicron environment.
See at least three new cities, big or small. Bonus: go across a new bridge.
Run a half-marathon. (This was on my 2021 bucket list and didn't happen… chalk it up to the Charleston heat?)
Spend more time reading and commensurately less on TikTok.
Stay out of my own way creatively.