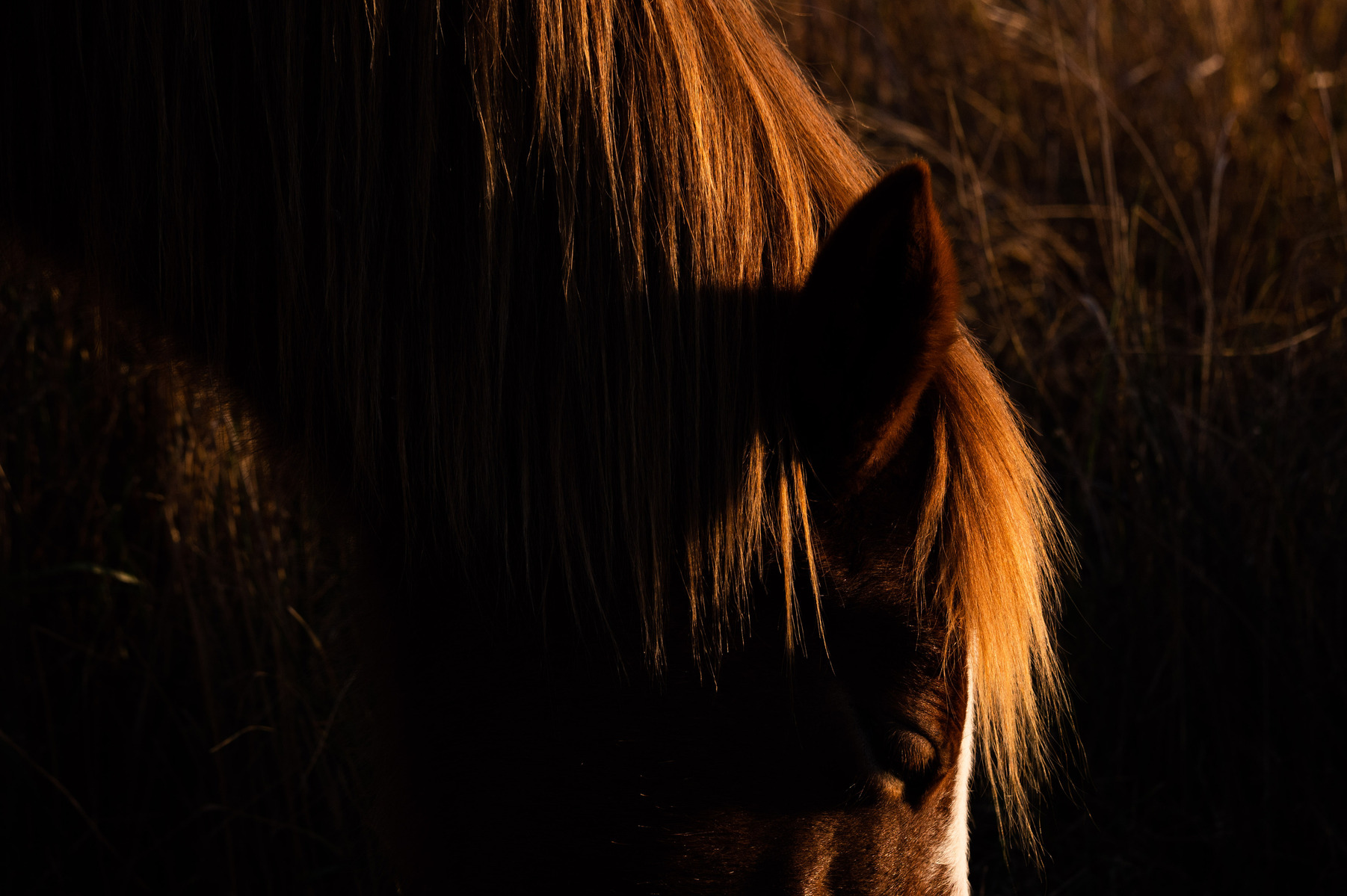 At the start of my Red Sox internship – two and a half years ago – I committed to blog about my growth and progress during each homestand, only to find myself exhausted and recuperating after each one. I grew substantially as a photographer and manager in that time, but didn't take stock of that growth as I should have.
Lord willing, I'll write here more often, with updates about commissions, reflections on a whole lot and progress on projects.
On my annual 13-and-change-hour road trip from Charleston to Philadelphia, I stopped on Chincoteague and Assateague Islands on Virginia's eastern shore. I visited a year prior, but only spent an hour or so back then, and committed to spending more time and meeting more wild ponies during the next visit.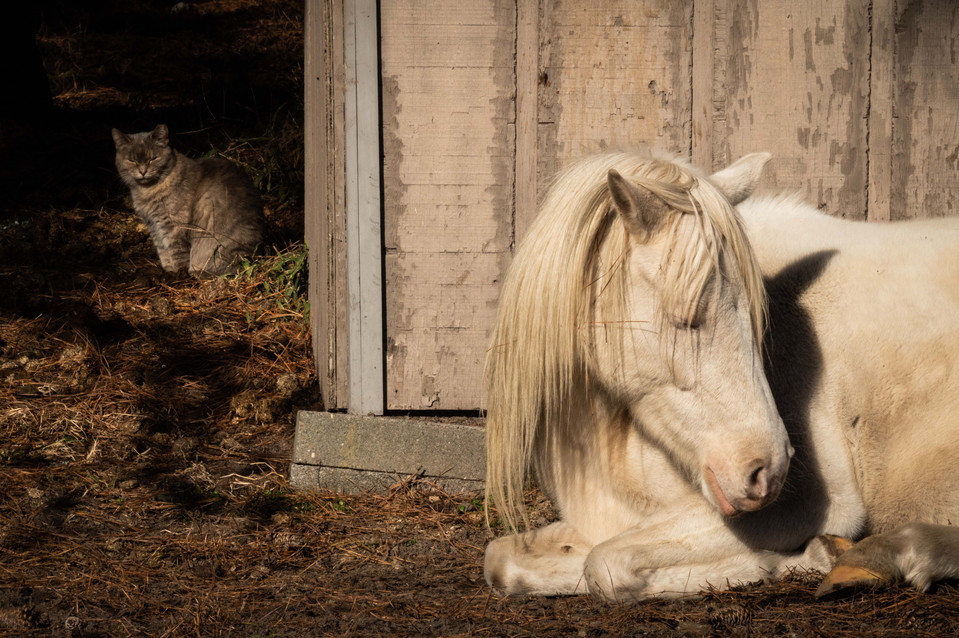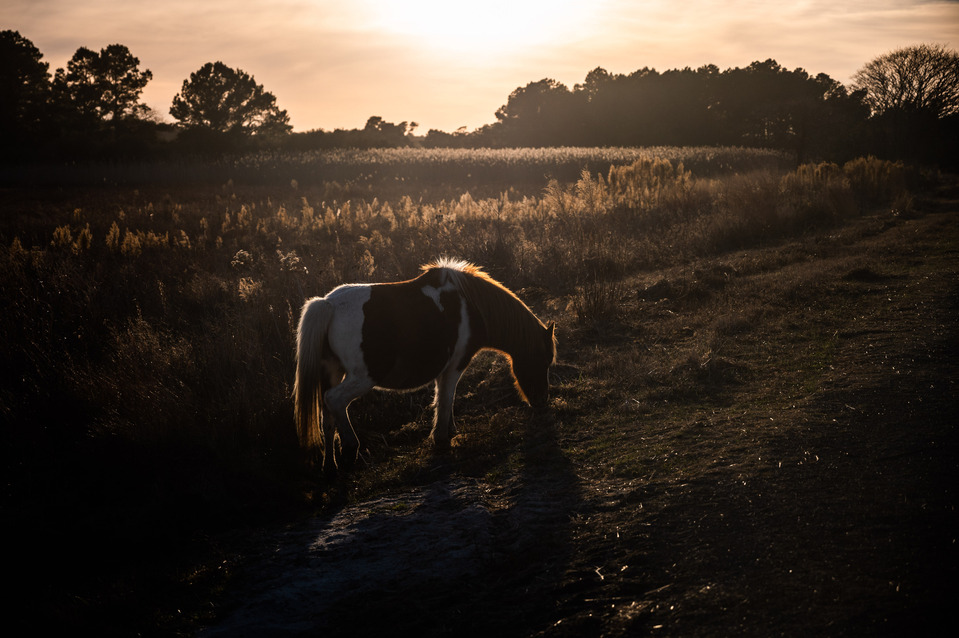 I had a fair bit of help from friends on this road trip. Starved for that much entertainment, I sourced my friends' favorite albums of the year and listened to all of them. Some more photos, that playlist, and my favorite earworm from the drive: